Our experience for your child's future
SECONDARY SCHOOL
| 11 – 16 YEARS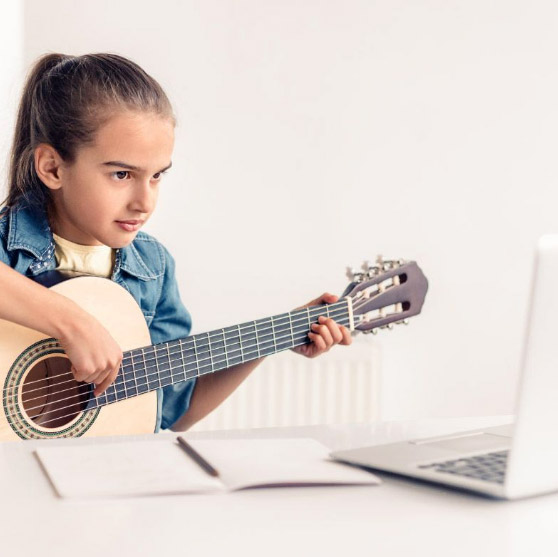 Secondary Education, providing unfailing support
As the transitional stage between basic knowledge and the path to higher education, secondary education is critical in determining your child's future. This is also the stage where they require the closest attention to help keep them on track. This is where the support of a caring teacher can be a priceless asset. With us, your child can be sure of finding this support, such support is one of the pillars of Ecole Riviera School.
In our secondary school classes, we never work to the level of the lowest common denominator. Each pupil is individually encouraged to give the best of oneself. Moreover, our demands are tailored to getting the very best out of every individual.
The 11th Year, the Gateway to Baccalaureate School and Higher Education
Our 11th year is a preparatory year for the baccalaureate examinations. It is suitable for those students who wish to continue their studies and go on to higher education. With a 90-100% pass rate for these examinations, the 11th year in Ecole Riviera School is the preferred route for all students wishing to enter University and higher education institutions.
Preparation for the Cambridge English Examinations and the Goethe Institut German Examinations
Every year, Ecole Riviera School prepares its pupils for various internationally re- cognised language qualifications. Thus, right from primary school level, your children can gain language qualifications which demonstrate their expertise in English and/or German.