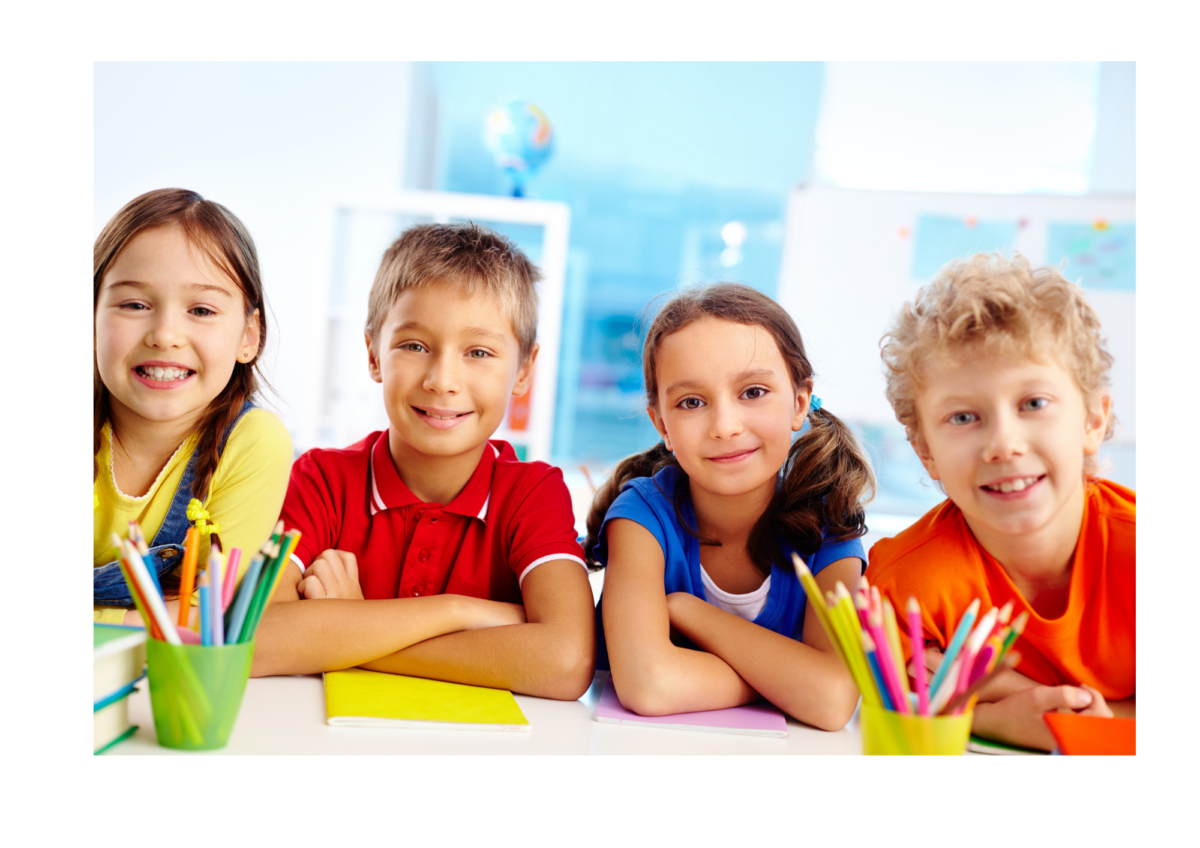 OPEN DAY
DISCOVER OUR SCHOOL – A FAMILY OF LEARNING AND DISCOVERY
SATURDAY 25 NOVEMBER 2023
We invite you to our open day, come and meet us and visit our school on Saturday, 25th of November from 9.30am-11.30am.
PROGRAMME:
– Enjoy a breakfast with coffee and croissants
You can get to know the school's management, teachers and coaches.
– Guided visit of the school
You will be offered a private guided tour of the school campus and its facilities.
– Meet with the teachers and the school principal
Get admissions counselling from our teachers and principal to find the best adaptation and academic strategy tailored to your child's needs. You can also ask any additional questions you may have.
Fill in the form below to confirm your attendance :
Our school is dedicated to inspiring individual growth, academic excellence and global citizenship. From 3 to 16 years old.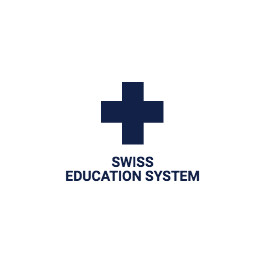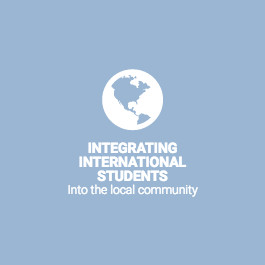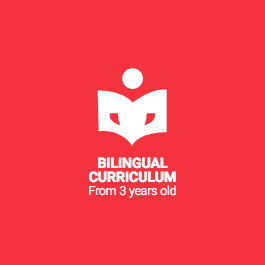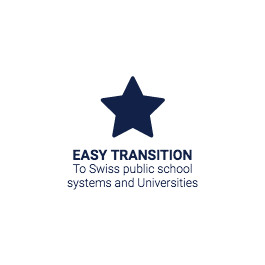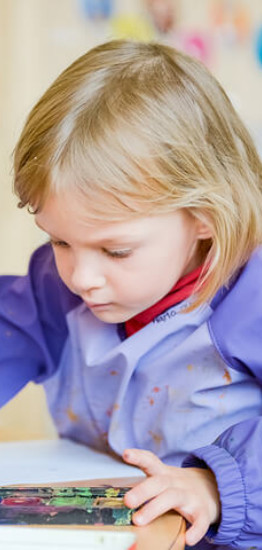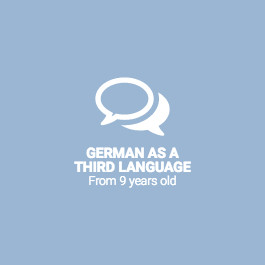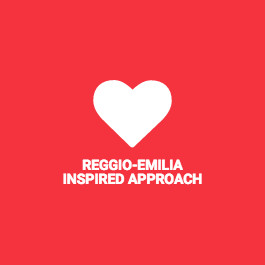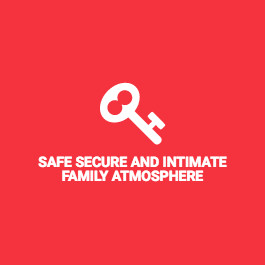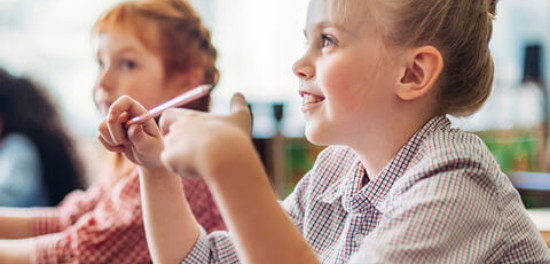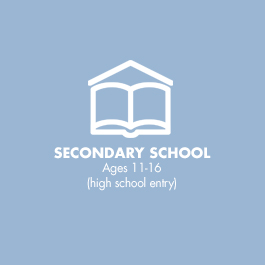 A MESSAGE FROM
THE DIRECTOR
Our children live in a changing society and this calls for a different teaching approach.
At Ecole Riviera, we understand that all children have unique potential and our goal is to enable them to discover it and, above all, develop it. We cultivate the talents of every pupil and help them to develop the self-confidence to face the challenges which await them. We think big!
The small size of our school enables us to forge harmonious relationships between pupils and with their families.
Our teachers have excellent qualifications and are able to inspire pupils to excel and achieve ambitious objectives. Whether they come from the local community or another country, our comprehensive and well-balanced curriculum enables them to build strong academic foundations. Our teaching, however, does not focus solely on academic knowledge. It incorporates life skills and know-how to ensure balanced, all-round development.
The students who leave our school know that human qualities, respect and empathy are just as important as traditional academic knowledge.
A website can obviously not provide a complete picture of what makes our school unique and appropriate to your child's needs. That's why we invite you to come and see us and visit our school. You will also have a chance to meet our students and teachers, which will allow you to form your own opinion.
We look forward to meeting you!
With best wishes,
Mairead Brosnan
Directrice