Situated in the centre of Montreux and founded in 2002, Ecole Riviera offers bilingual French and English teaching as a real alternative to the state schools of Vaud Canton, together with the benefits of an international education. The school welcomes pupils from all backgrounds (different nationalities, cultures and religions) who may join us at any time of year.
With our creche La Marelle, our pre-school class and year 1 to 11 classes, we track your child's progress rigorously between the ages of 3 months and 16 years. Whatever their age, our pupils receive support tailored to their needs.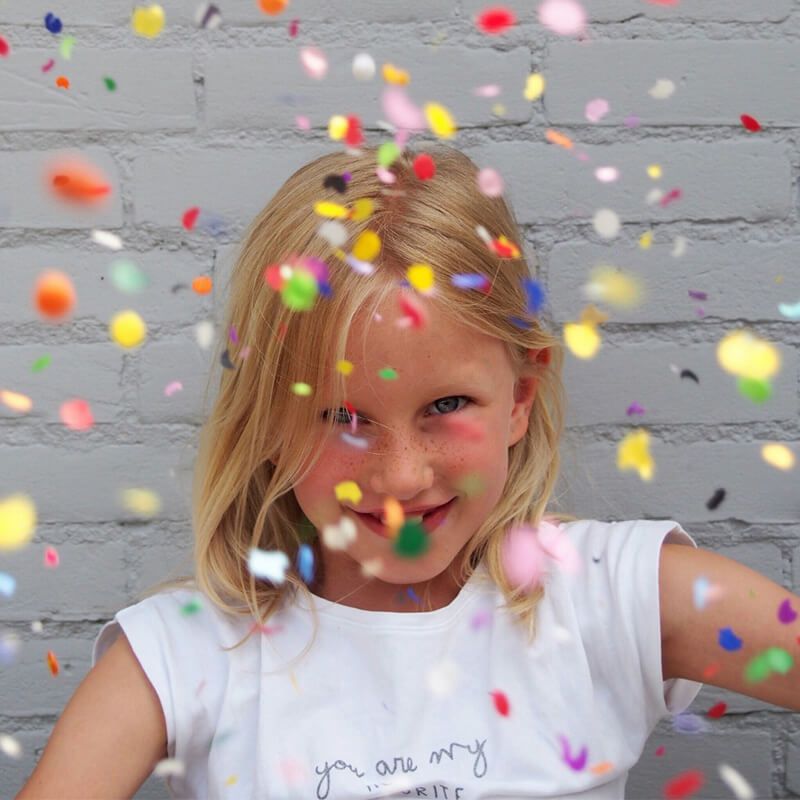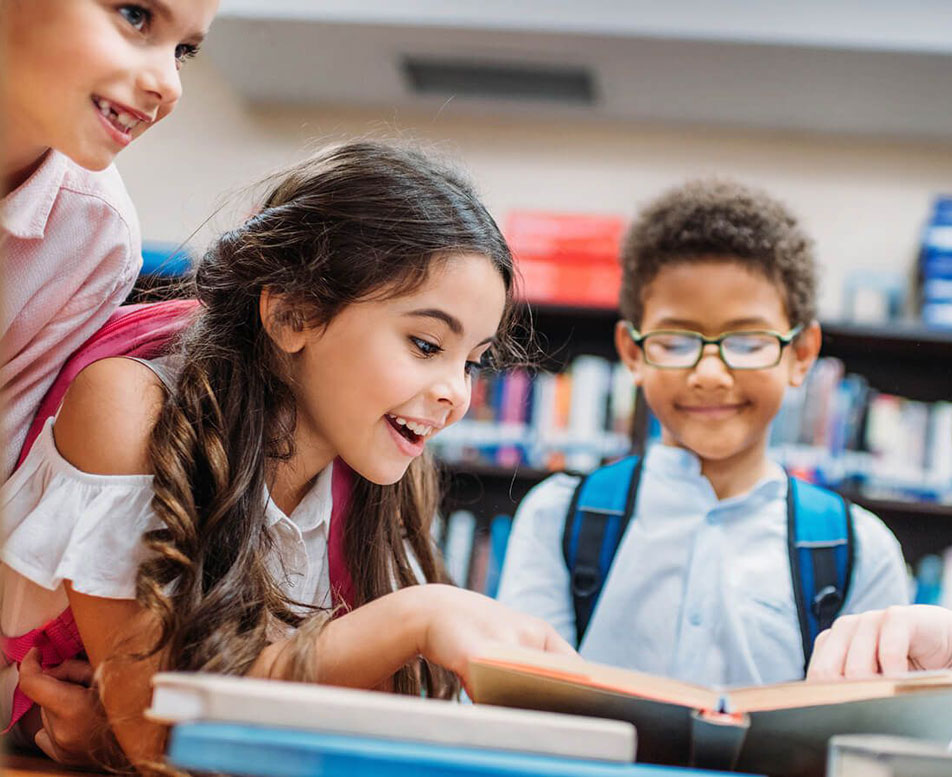 What makes Ecole Riviera special?
Our pupils will have to face a rapidly changing world. The educational approach must be revised and kept flexible. We know that all children have different needs, and that is why we tailor our approach to suit the particular needs of each pupil.
Our pupils are the adults of the future, and the school must be a springboard to enable all children to develop in a consistent manner and find their place in the world around them.
Our vision and mission
Teaching which instils a sense of responsibility and fosters team spirit. Our pupils shape their futures with stimulating opportunities. We teach them to aim high. Creativity, courage and excellence are an integral part of what we do. We promote lifelong respect and empathy.