Complete the form to make an appointment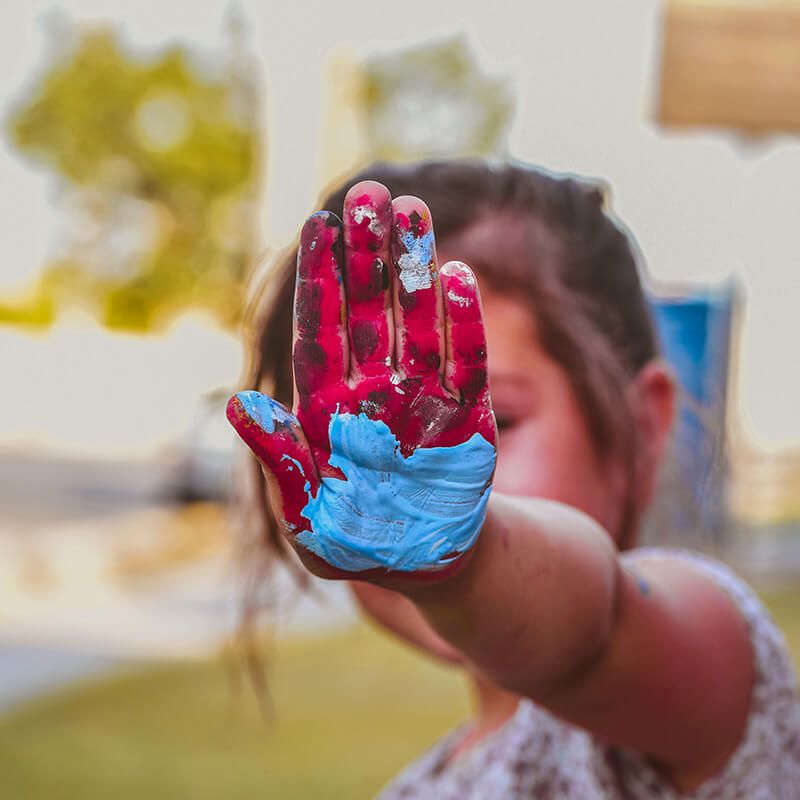 2. REGISTRATION PROCEDURE
a. Fill-out and submit the application form after reading the General Terms and Conditions.
b. Attach copies of the following document:
– School reports of the last two years.
– Letter of recommendation from a current teacher or Head of School.
– Identity document
c. Complete the medical form. Attach a copy of your child's health insurance certificate.
The school secretary will confirm the receipt of all the documents and the pupil will be placed on the list of applicants.
All applications are reviewed by the Director. An interview might be requested for some applicants.
Places for the next school year are offered to families between March and April. Parents are requested to confirm the re-enrolment on time. Parents accept the place offered upon submission of the duly registration form.
Upon the receipt of the registration form, École Riviera will invoice the parents for the registration fee and the deposit which is 25% of the school fees. Registration is final upon the receipt of the payments. The deposit will be deducted from the annual billing.
"Whatever their age, our pupils receive support tailored to their needs."
"Whatever their age, our pupils receive support tailored to their needs."