Complete the form to make an appointment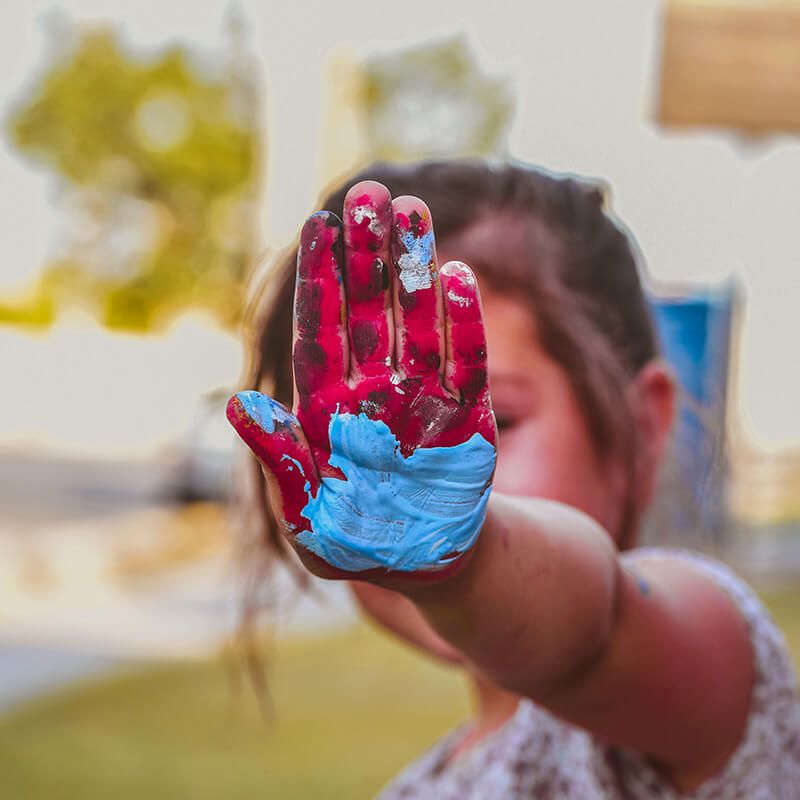 a. Fill-out and submit the application form after reading the General Terms and Conditions.
b. Attach copies of the following document:
– A recent passport photo
– A copy of pupil's identity card / passport
– A copy of his health / accident insurance
– Previous year's school report
c. The school secretary will confirm the receipt of all the documents and the pupil will be placed on the list of applicants.
d. The inscription is reserved upon reception of the admission fees (see general terms). The tuition invoice will follow your payment within one week and will serve as confirmation.
"Whatever their age, our pupils receive support tailored to their needs."
"Whatever their age, our pupils receive support tailored to their needs."