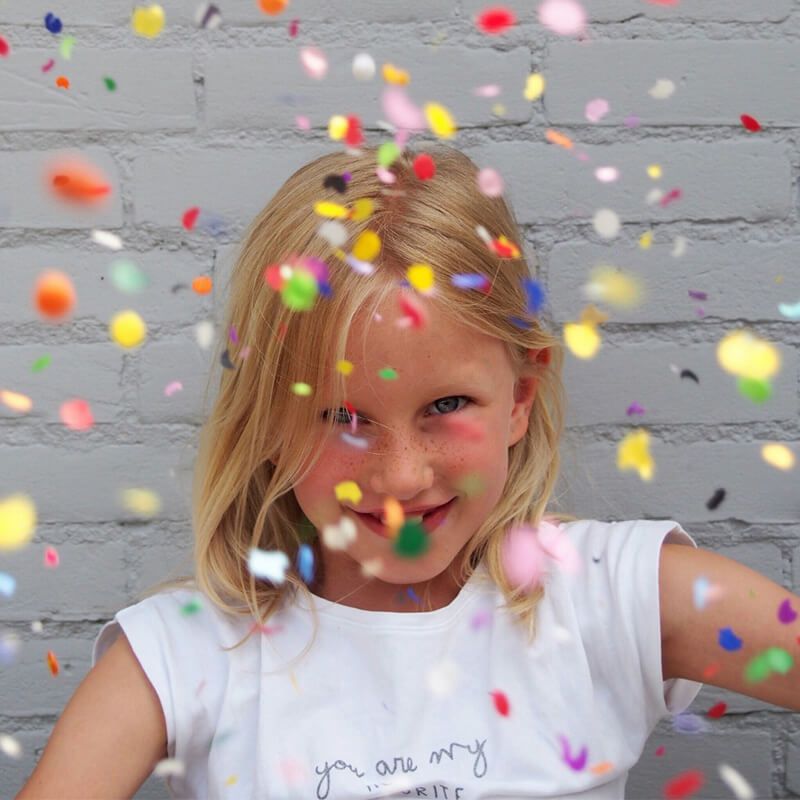 École Riviera is a premium bilingual French/English private school catering for children aged 3 months to 16 years. We are located in Montreux, Switzerland.
The small size of the school and the loyalty of the families and staff help create a family atmosphere attuned to both pupils and their parents. We work in a warm, secure and welcoming environment. We encourage our pupils to share their own culture whilst at the same time learning about other cultures. Creative and 21st century thinking are encouraged and problem solving and technology are incorporated in our curriculum early on.
Our balanced and rounded curriculum enable our pupils, whether from the local community or expatriates, to build an academic foundation that will help them cope with the challenges of tomorrow's world. Quality, dedication and excellence are the keywords of all our curriculum, which cover all areas of learning essential to the development and growth of the child.
We look forward to welcoming your children here.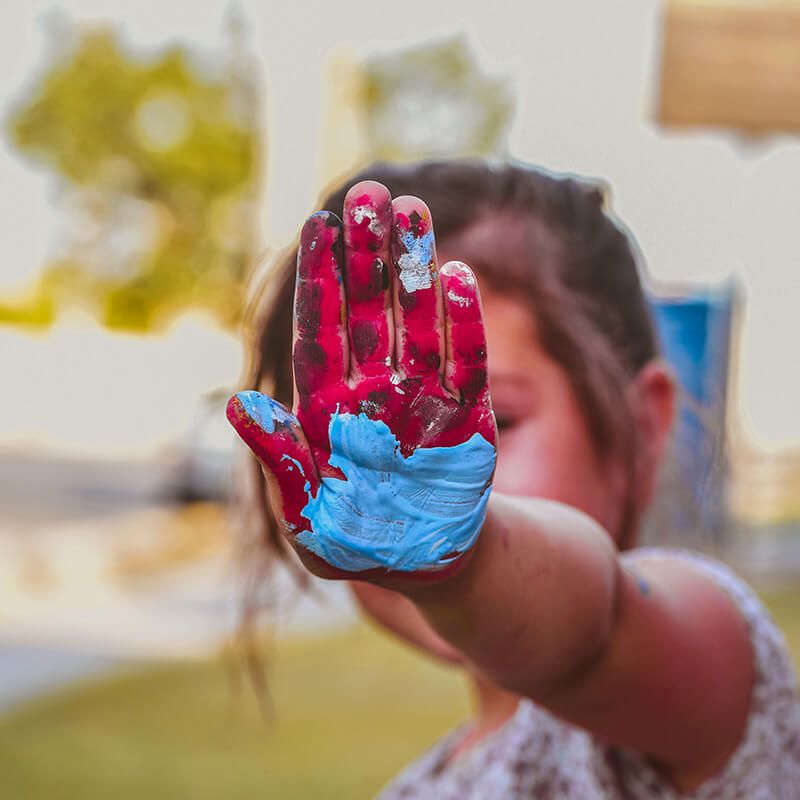 Avenue des Planches 25 Case Postale1347 1820 Montreux