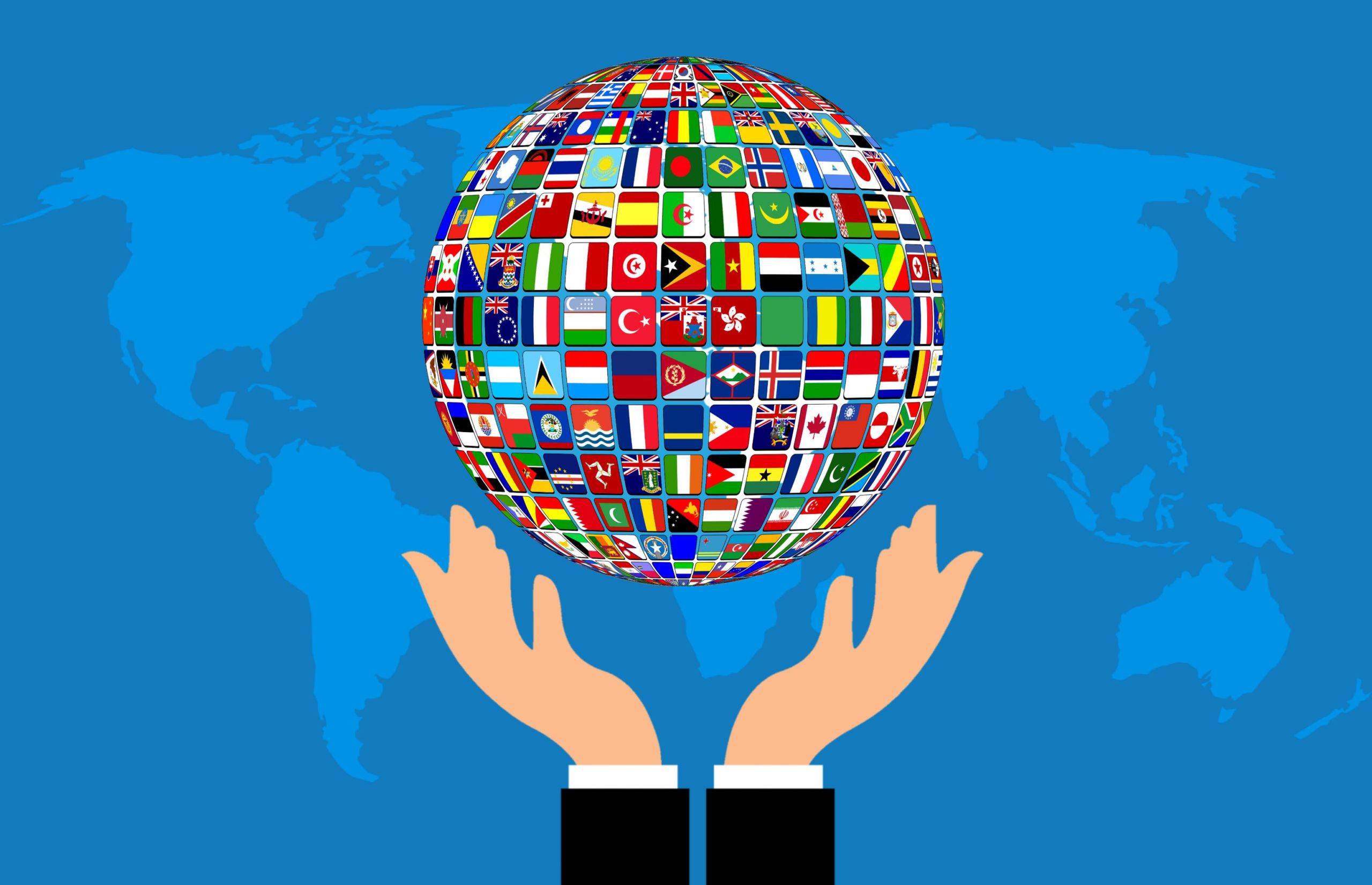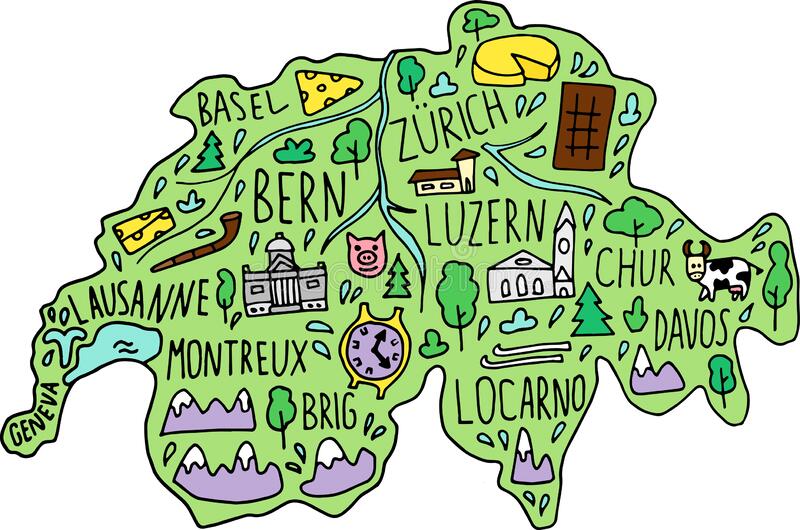 PRESENTATION:
How to demystify the Swiss educational system in comparison to the International system?
18th of November from 6.30 – 8pm
Presented by Mairead Brosnan
Riviera School is hosting an exciting event:
Our Head Teacher, Mairead Brosnan, will give a presentation on "Demystifying the Swiss education system in comparison with the international system".
Switzerland is one of the most popular destinations for expatriates and international parents to send their children to school. It is also home to hundreds of private schools, all of which follow different educational systems. The presentation will compare each educational system to the Swiss system and discuss the perspectives of each educational program and the impact it can have on a child's future.
Topics of discussion:
– Pre-school, Primary and Secondary education in Switzerland
– British, IB, French, Swiss private and public educational systems
– Advantages, Disadvantages and Prospects with each system for the future of your child
There will be two events, one for English speakers and one for French speakers. This event will be in ENGLISH, the French event will take place on November 25th.
In order to confirm your attendance please click on the sign-up button above. 
The event will take place at:
Riviera School
Avenue des Planches 25
1820 Montreux
For more information:
021 961 18 72
secretariat@ecole-riviera.ch